What about we boost your business for you?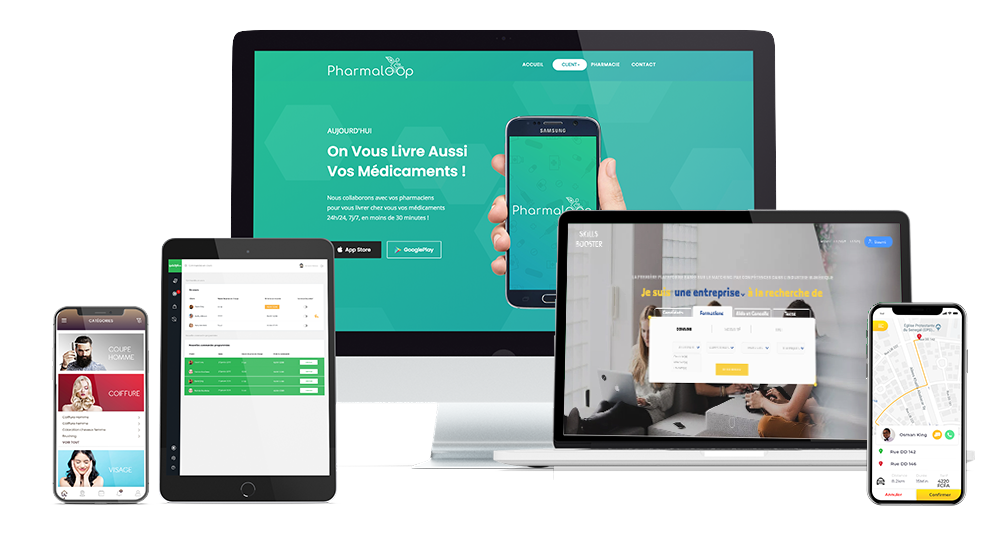 What about us ?
Lynkbooster is a team of about fifteen enthusiasts, who
has been forged for 4 years, recognized expertise in
B2C linking applications and all services
annexes to this type of platform.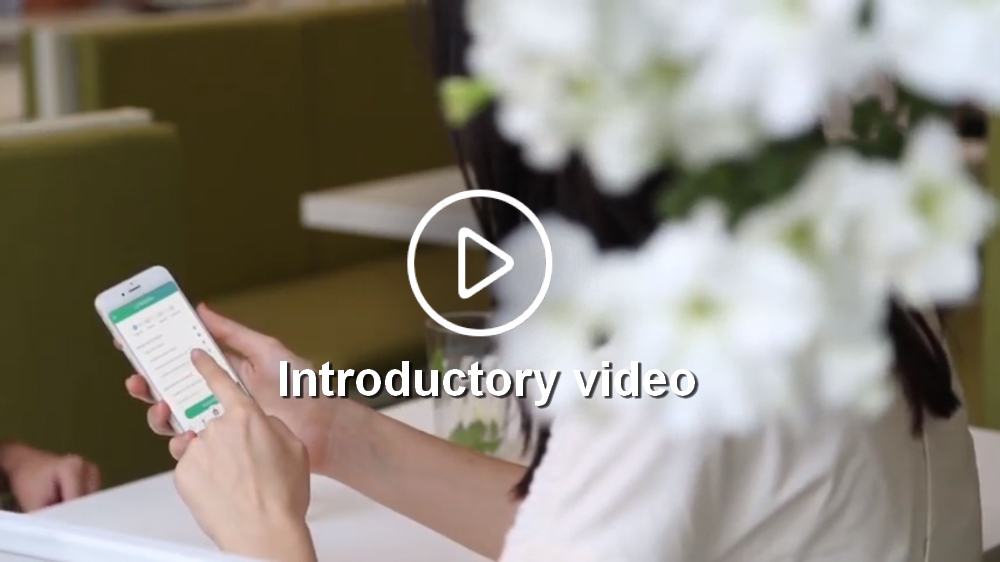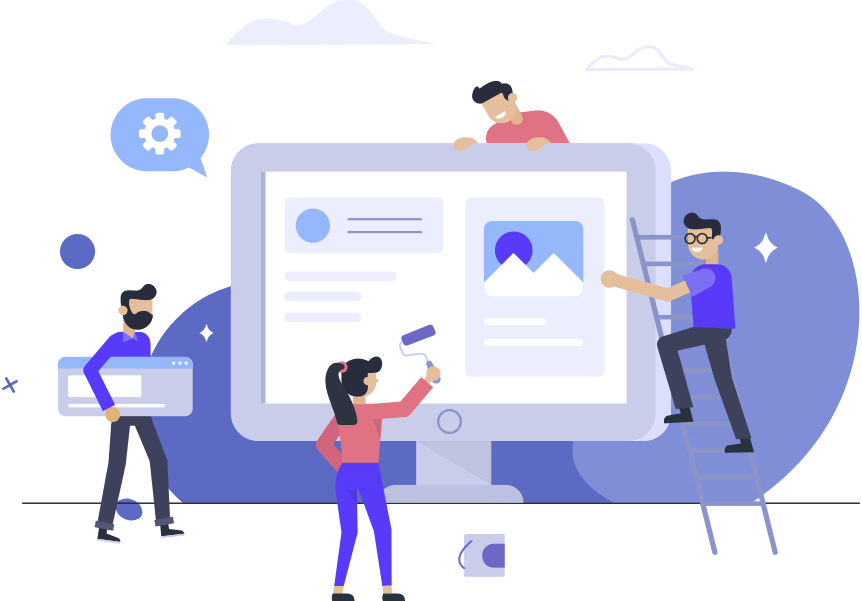 OUR SOLUTIONS
Tired of managing your business over the phone or email? Having trouble keeping track of your appointments? What do you want to integrate? a home delivery system, an agenda and appointments service or an online booking system? Well it's your lucky day! Look no further, Lynkbooster takes care of everything!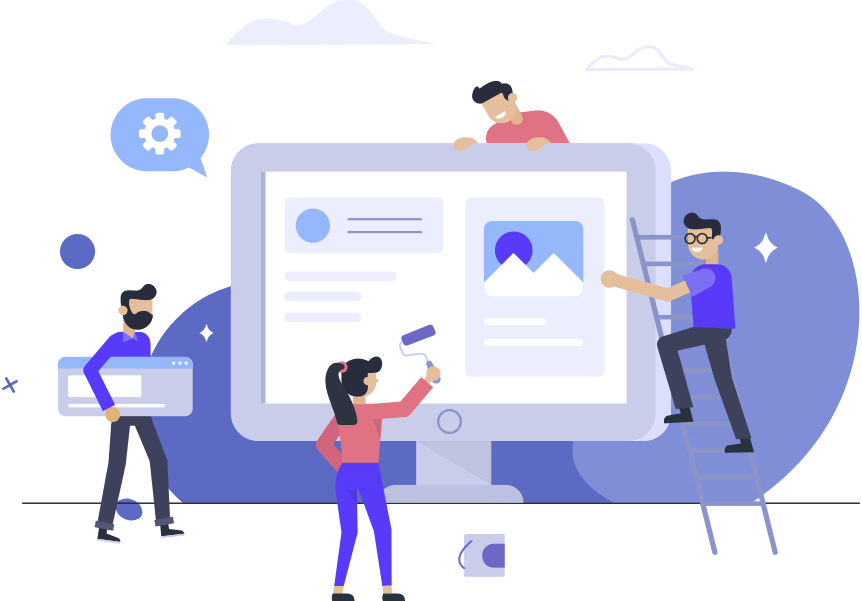 Let's discover together the solutions that fit your needs
The applications and services we develop are suitable for all types of business sectors.