We offer modernization solutions tailored to your business to boost your business, providing you with generic or customized applications, combining modernity, speed, simplicity and security.
Standard Application
You can easily and quickly offer your customers through a generic application, many services such as ordering online, express delivery, tracking or live chat with your customers.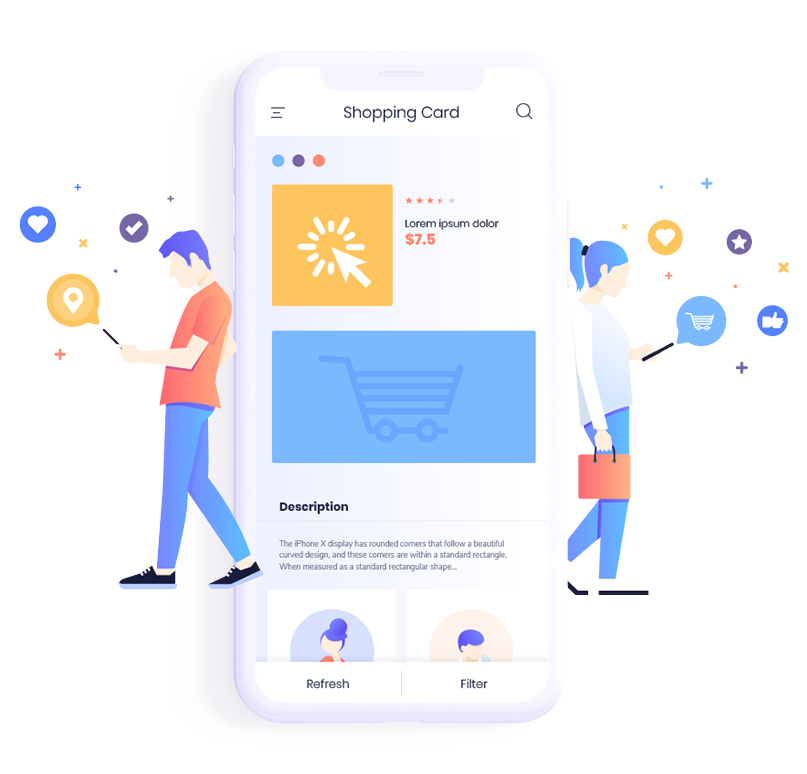 Specific application
You will have an application adjusted to the specificities of your business.
Custom platform
You will have a complete platform designed and developed by our development center, in strict compliance with your needs.